We have almost always seen directors complaining that it is very difficult to work with child start but then sometimes a child actor comes along that is at par with the professionals as far as performance on screen is concerned, which certainly makes the directors bite back their words, and at other times gives them a sense of hope too! When we were compiling the list of the most talented child stars of Hollywood, there was a whole bundle to choose from so we selected the best of the best for our readers, some from the golden era of Hollywood and some from a more recent era!
10. Elizabeth Taylor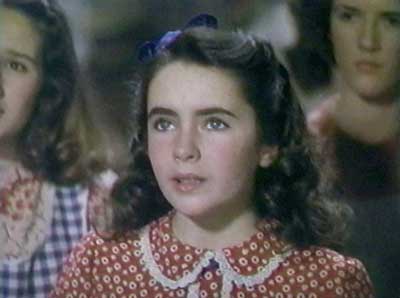 The person, who now has her own perfumery as well, was one of the most talented child actresses of Hollywood in the golden era. The best part is that she grew up to be an even more charming actress. She was of an American descent but born in England. She was signed by universal studios after a screen test in LA. As a child she played excellent roles in The White Cliffs of Dover, National Velvet, The Courage of Lassie, and Lassie Come Home.
9. Mickey Rooney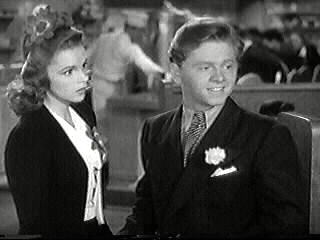 Next in our list of the most talented child stars of Hollywood is none other than Mickey Rooney who wasn't only a brilliant actor and performer as a child but also grew up to be a legend. The first role that he ever played was that of Mickey McGuire in a silent comedy film and from there on his career shot forward with performance in "The Adventures of Huckleberry Finn", "A Midsummer's Night Dream", National Velvet", and "The Human Comedy".
8. Margaret O'Brien
She is one of the most talented and also one of the cutest child actresses that Hollywood ever had the good fortune to discover. She started acting from the age of five and since then she has amazed audiences with her exceptionally great acting capabilities. She played amazing roles in "Jane Eyre", "Little Women", and "Meet me in St. Louis" amongst many more.
7. Shirley Temple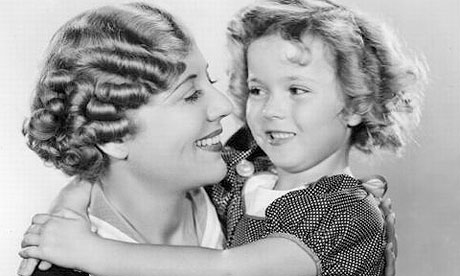 Another blast from the golden era of Hollywood we have Shirley Temple, a name all Hollywood fans would distinctly remember. She can easily be termed as the most famous child actor of Hollywood for she is one of the most sought after actresses in her young age as well as now judging by the high demand of her memorabilia. Her most amazing performances include "Stand Up and Cheer", "The Little Colonel", "Heidi", "The littlest Rebel", "Rebecca of Sunnybrook Farm", and for almost playing the part of Dorothy in the classic adaption of "The Wizard of the Oz" which was refused to her due to politics in the industry.
6. Jackie Cooper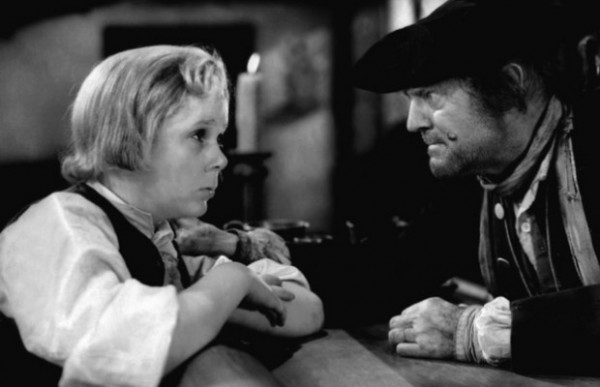 Next on our list of the best child starts of Hollywood we have the little gentleman Jackie Cooper. He first got attention for appearing in the "Our Gang" shorts. After that he gave several good performances in "Skippy", " Dinky", "Treasure Island", and "The Bowery".
5. Jodie Foster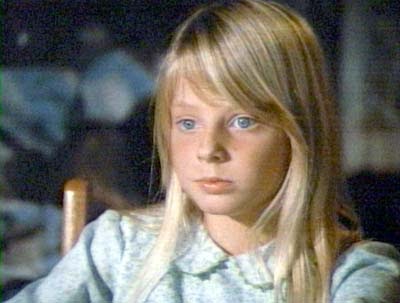 A relatively newer addition to the list is that of Jodie Foster. The role she played as a child in the movie Taxi Driver where she played her role alongside Robert De Niro, who everyone knows needs no partner to shine on the screen when it comes to acting. In the film, Jodie stood her part exceptionally well as a young prostitute and ever since, she has been appreciated for her performances. She was no doubt one of the most gifted child starts of Hollywood.
4. Henry Thomas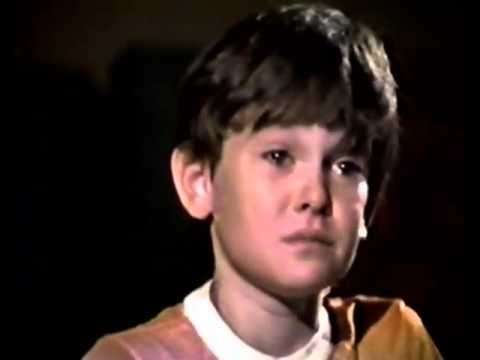 Again a more recently found child star, we have Henry Thomas next on our list of the top child stars of Hollywood, for his exceptionally well performed role in the film E.T. : Extra Terrestrial. Although the movie also starred Drew Barrymore, the child star stole the entire show with his over whelming screen presence. His subtlety was the best part of the whole performance.
3. Haley Joel Osment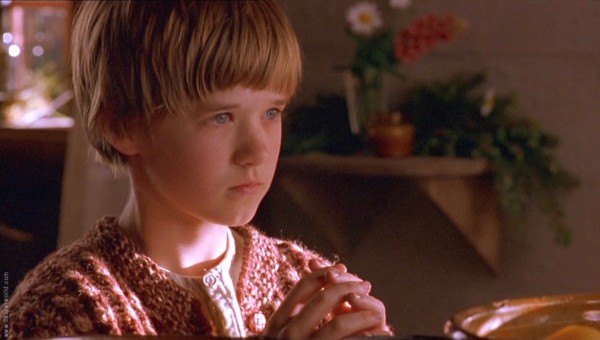 The young guy who delivered the line "I see dead people" with such astounding impact that no matter who else says it now, it will not sound as impacting and would not have that amazing a meaning. He delivered fear in such a manner that it bled through the screen and into our hearts right away. The performance was emotionally driven and the audience was taken on an unforgettable ride.
2. Jackie Coogan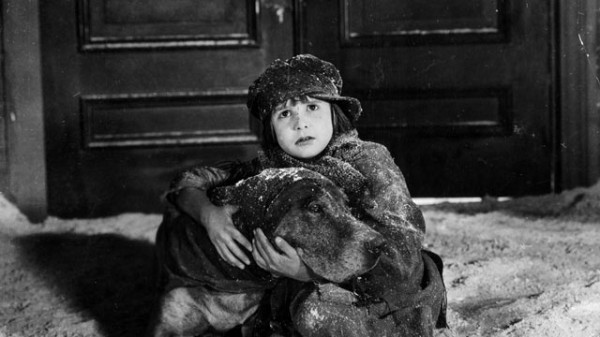 Next on our list of the most talented young actors of Hollywood we have Jackie Coogan, the little man who deserves to be called the first Real child star in movies. He started with silent films and was brilliant in them.  His most memorable performance can easily be that in "The Kid" where he played alongside Charlie Chaplin himself! He played other amazing roles in "Oliver Twist", and "Circus Days" amongst many others.
1. Dakota Fanning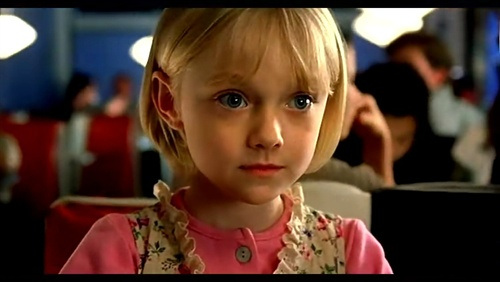 Last but not the least, we have Dakota Fanning on the top of our list of the best child stars because she truly deserves the top slot. She gave a heart wrenching performance in the movie "Hound Dog" that was missed by a lot of people. She plays the role of a troubled young child who finds peace in music and little Miss Fanning gave a memorable mature performance, depicting emotions like a pro. She continues to amaze us in the Twilight saga as well as one of the evil vampire twins and we are sure that she will continue doing so!