Comic-Con International 2013 in San Diego has been a fun time for many people. There have been a wide variety of panels giving out juicy details of the upcoming or continuing seasons of hit TV shows and there has been a lot of fun things to do. However, in the last day of this year's Comic Con, this is what we have learned.
1. True Blood Going Back To Bon Temps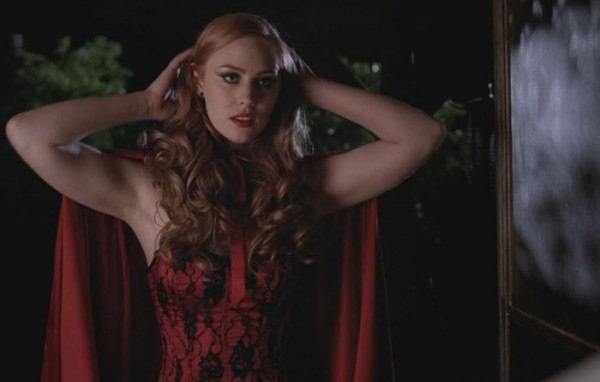 It was said by Brian Buckner that they were going to go back to their roots and have shorter character stories. Since Alan Ball announced that he was no longer going to be writing for the show anymore, Buckner has taken the mantel. With a huge cast, he plans to bring them all together and stop with the multiple storylines that has made the show not so enjoyable. Many critics felt that the show was losing their edge and that they had to start over if they were going to be able to save the series at all. Based on what they have done so far, they haven't followed the book series at all! However, one thing's for sure, Jessica is still amazingly hot!
2. New Trailer to Hunger Games: Catching Fire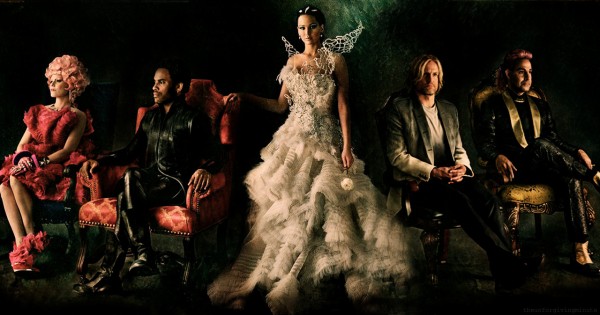 During Comic-Con, another trailer to the upcoming film, "Hunger Games: Catching Fire", was released! The anticipated film has gathered quite a following and it has been a success. The second installment of the Hunger Games franchise follows Katriss Everdeen (Jennifer Lawrence) and Peeta Mellark (Josh Hutcherson) as they are the focus of the Capital when the people in the districts begin to rebel. Directed by Francis Lawrence, the film is said to be better than the first!
Watch The New Trailer Below!
3. David Boreanaz and Emily Deschanel Are Getting Married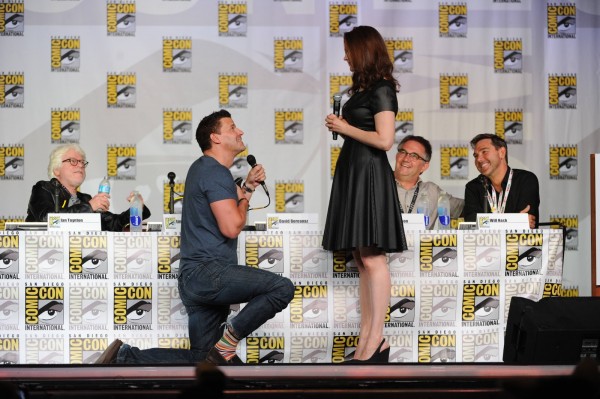 Of course, not in real life, but Booth and Bones are finally going to get married. For Season 9 of the hit TV show 'Bones', they have decided that it is time that the two got married. Many were upset with Booth reneged on the last engagement and this makes up for it. Among this, there are many more things that are going to take place on the new season and everyone can't wait for the fun.
4. Metallica Is Not Dead!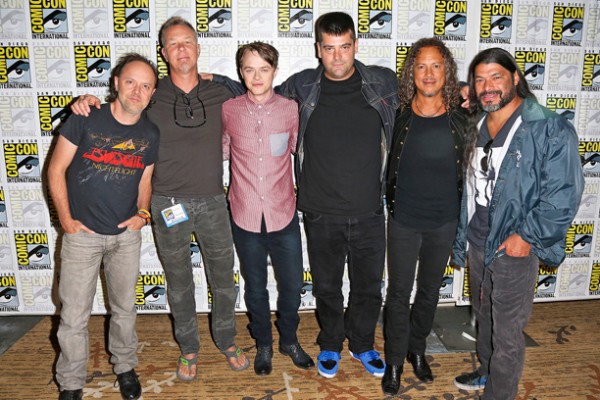 It seems that they have come out of hiding for a time because Metallica promoted "Metallica Through The Never" this year at Comic-Con. The 3D Film is set to be released September 27, 2013 in the USA and will be rated R. Not only are you going to be able to see a concert, but with the CGI mixed in, it is going to be an experience not to miss. At Comic-Con, they even played a few of their favorite hits like "Enter Sandman" and "Seek and Destroy". They are also working on a new album. This will be 5 years since their last album "Death Magnetic". Are you pumped about the release?
5. Comic-Con Girls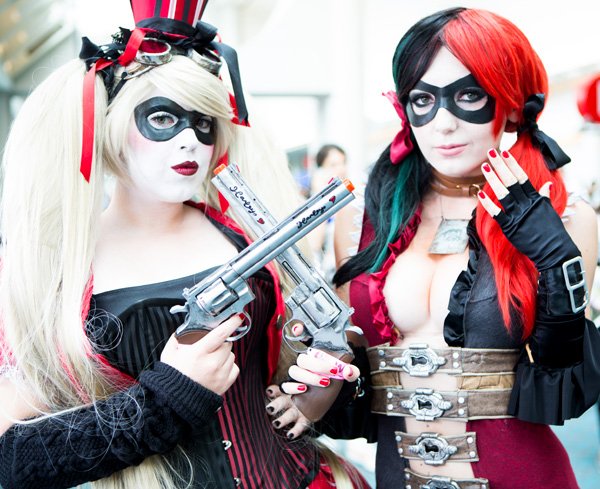 Last, but not least, Comic-Con Girls! Everyone loves to see girls in costumes! This was especially nice with some of the costumes that were walking around this year's Comic-Con. It is the one time a year, besides Halloween, when nerdy girls can show how cute they can be in costumes like Wonder Woman, Supergirl, Kitana and many more! Here is a little gallery of some of the best!
There are, of course, more things that were revealed during the days of Comic-Con International 2013. This is just a few things that stood out in the news that was given out. What is your favorite news of the Comic-Con reveal? Are you excited for the new Hunger Games?