Hollywood has been churning out a large number of films on a daily basis. So we always have up and coming directors, old and young, new and past. Direction is no child's play so we see some of them proving their metal while others merely pass! In the history of Hollywood, some of the directors that have really made their mark are listed in this article. We are talking about legends of Hollywood, people who showed the world what movie making is all about! You will find the who's who of directors in this list and some might just be your favorites so read on. below are top 10 best directors of all time
10. Alfred Hitchcock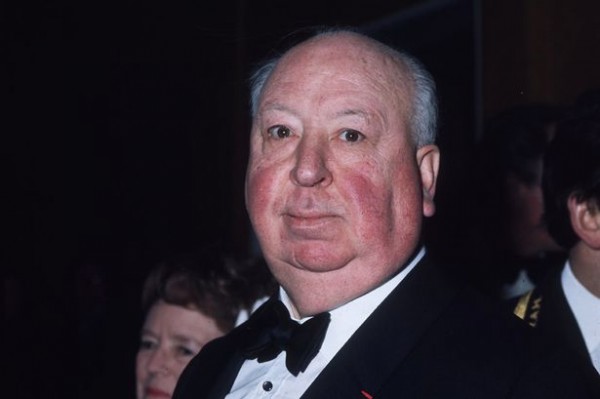 The first on our list is Alfred Joseph Hitchcock born on the 13th of August 1899 and died on the 29th of April, 1980. He was one of the most renowned English directors. His main genre was thrillers and psychological suspense movies. Before moving on to Hollywood, he worked on silent movies in the British Cinema. His career spans over half a century and his had a very distinctive directing style and technique. The technique of moving the camera to gauge a person's gaze and mimic it allowing the viewers to engage fully is attached to his name as he pioneered it. His style was such that maximized fear, anxiety, and empathy which was obviously a great tool to the genre that he catered too. Some of his most famous works include Psych (1960), Vertigo (1958), Rope (1948), and Suspicion (1941) amongst others.
9. Stanley Kubrick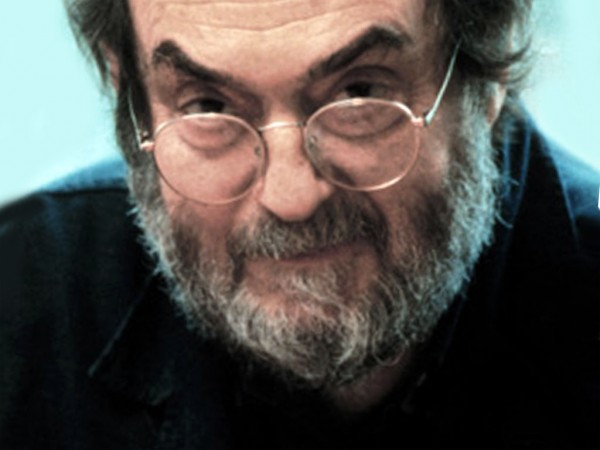 Next on our list of the ten of the greatest Hollywood directors of all time is Stanley Kubrick. Stanley was born on the 26th of July 1928 and died on the 7th or March 1999. He was an American film director with a lot of famous titles to his name. He is not only known as the director but also a screenwriter, an able cinematographer, and an editor. His was known for working on adaption of short stories and turning novels into dazzling pictures on the silver screen. He was known for using music scores to achieve perfection while he worked on genres that included black comedy, horror, science fiction, and war. His initial film was on a very short budget but as soon as he hit it big in Hollywood, he spent most of his life filming and building his career in England. His most famous titles include Eyes Wide Shut (1999), The Shinning (1980), A Clockwork Orange (1971), and Lolita (1962) amongst others.
8. Martin Scorsese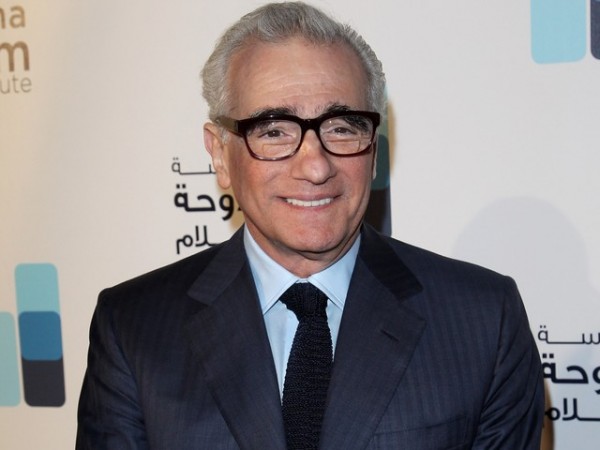 The next director on our list is Martin Scorsese. He is also a director, screenwriter, producer, and actor himself, and a film historian. He has received all sorts of film awards including AFI Life Achievement Award for his contribution to Cinema. Apart from that he has won the Academy Award, Palme d'Or, Emmys, The Golden Globe award, BAFTAs, and DGA awards. He is the founder of the non-profit organization called the Film Foundation as well as the World Cinema Foundation. His genre is focused on violence, modern crime, concepts of guilt, and redemption amongst others. His directorial landmarks include Mean Streets (1973), Taxi Driver (1976), and the very famous and appreciated by the Academy Award, The Departed (2006).
7. Steven Spielberg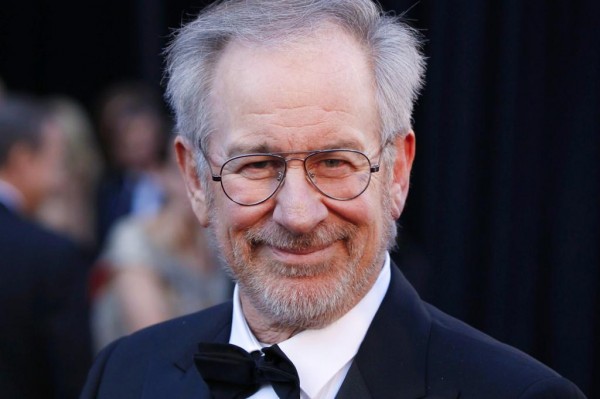 Next on our list of the greatest film directors of Hollywood, we have none other than Steven Spielberg. He is an American film director born on the 18th of December 1946. He began his work as a director on genres such as science fiction and adventure but later ventured on to war, terrorism, slavery, and the holocaust. He is known as one of the co-founders of the Dreamworks movie studio and he is known to be one of the most influential directors that Hollywood has ever seen. Three of his movies namely Extra Terrestrial (1982), Jaws (1975), and The Jurassic Park (1993) broke the box office records and became some of these most highest grossing films of their times in Hollywood history.
6. Francis Ford Coppola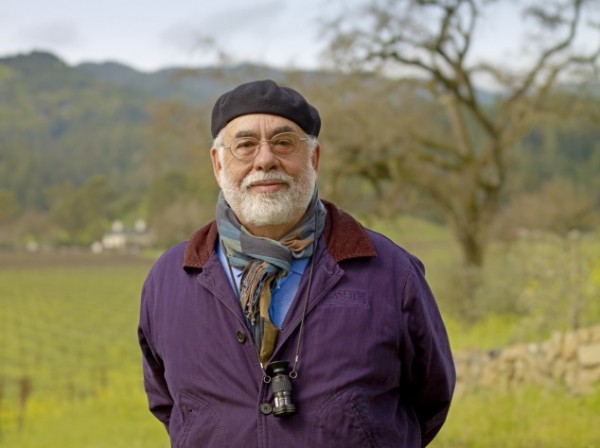 Do the following names ring a bell: The Godfather, Apocalypse Now, Bram Stoker's Dracula, The Godfather II? If the names ring a bell then we bet it is Ford Coppola. He is an American film director and one of the select few who challenged the concept on contemporary film making along with some other directors all of whom are known as the New Hollywood. He is also one of the directors who came up with un-tested ideas of film making like The Godfather of exceptional fame. The movie earned him three Academy Awards and was the movie that reserved him a permanent seat on the best director's of Hollywood list.
5. Quentin Tarantino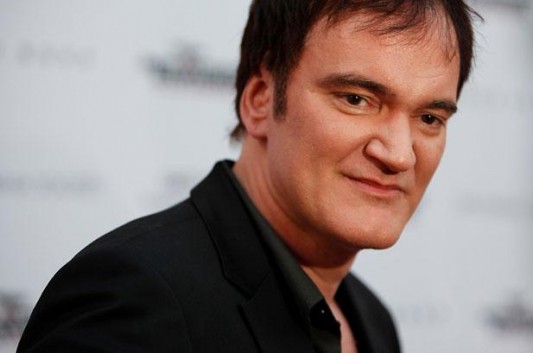 Next on our list of the greatest film directors that Hollywood has ever seen is Quentin, the man who is known for titles like True Romance, Pulp Fiction, Reservoir Dogs, and Kill Bill Volume 1. His filmmaking style is known to have been influenced by kung fu and grindhouse. He is a close friend of Robert Rodriguez and has won many industry awards including the BAFTAs, the Academy Award, a Golden Globe Award, and the Palme d'Or. He has also been nominated for the Emmy's.
4. Orson Welles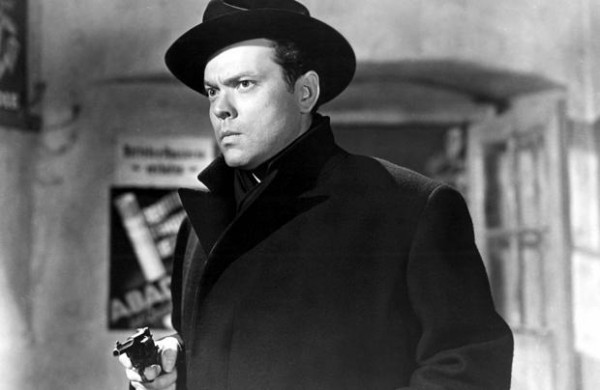 He was one of the very few directors in American film industry that were capable enough to work in the theater, radio, and also the film industry. In theaters, Orson Welles' most famous Broadway adaption was Caesar in 1937. In radio his most famous work is the broadcast of The War of the Worlds in 1938. And finally, in the film industry he is still remembered and praised for Citizen Kane (1941). He has national as well as international fame, and well deserved too!
3. Charlie Chaplin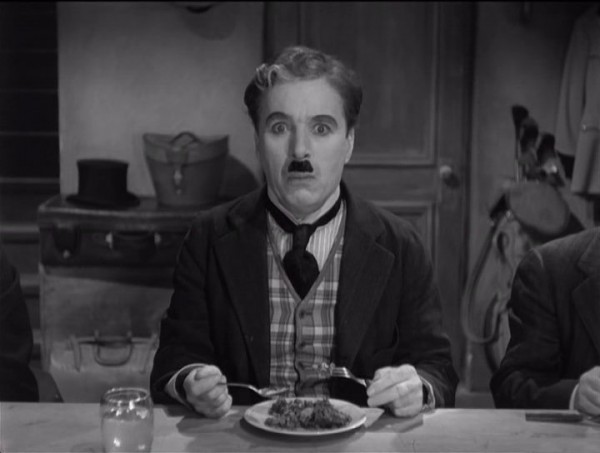 The next name on our list is the very famous Charlie Chaplin. The man was known for titles like Modern Times, The Great Dictator, The Kid, and City Lights amongst many more. His main act was mime, slapstick, and other forms of visual comedy which took him to high levels of excellence and well appreciated fame. He initially directed, then wrote, then produced and later even composed the music for most of his films. He was a hero of the silent film era, most influential, and captivating.
2. Clint Eastwood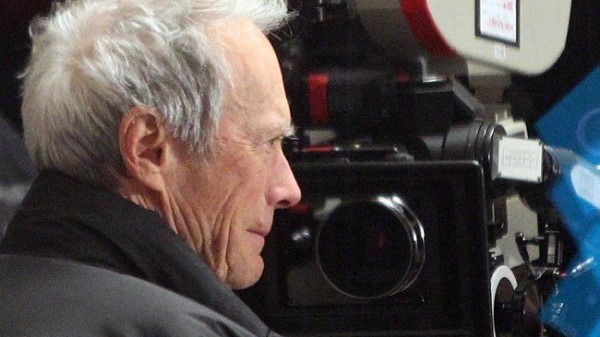 We next have Clint Eastwood on our list of the greatest film directors in the history of Hollywood. His is a name demands no description. The guy who is famous for churning out titles like Gran Torino, The Good, the Bad, and the Ugly, Unforgiven, and Trouble with the Curve amongst so many more. His movies seem to be inspired from spaghetti westerns. Despite being a talented director, he is also a very famous actor himself especially recognized for his work playing the Man with No Name in Sergio Leone's Dollars Trilogy. Do we need to say more?
1. Woody Allen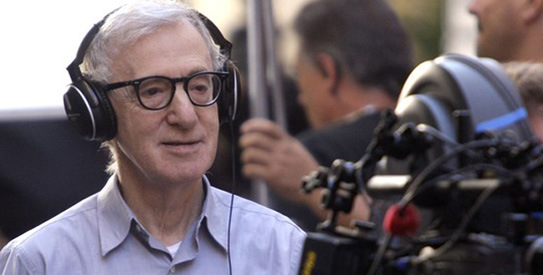 Last, but in no way the least, we have Woody Allen on the top of our list. Another person in the history of Hollywood whose career of acting, screenwriting, as a comedian, as an author, a playwright, and a director spans over more than half a century. He has to his credit, works like Midnight in Paris, To Rome with Love, Annie Hall, Match Point, Vicky Cristina Barcelona, and You will meet a tall dark stranger. Apart from being an excellent perky director, he is ranked at number four amongst the top hundred best stand-up comedians and not to mention, he participates in his own movies as an actor or a standup as well!