Hollywood has produced a great number of actors without a doubt. Hollywood is one of the most popular film industries across the globe and certainly to match, they not only churn out some of the best movies, but also a whole herd of talented, beautiful, and unbelievably accomplished actors and actresses. Since every new day brings new challenges and new demands off of the actors, they need to regularly compete with one another for roles and key performance slots, and although as mentioned before, there are several movies coming out every day, the list of the best actors of Hollywood more or less remains the same. The list includes those who are high in demand nationally and internationally, personalities that people love seeing on screen, and some one has to be damn right superb in every aspect to even make it to such a list. So for our list of the top 10 best actors of Hollywood for the year 2013, we have some of the most commonly heard and admired names, for all the right reasons, and of course then some relatively new ones.
10. Tom Hanks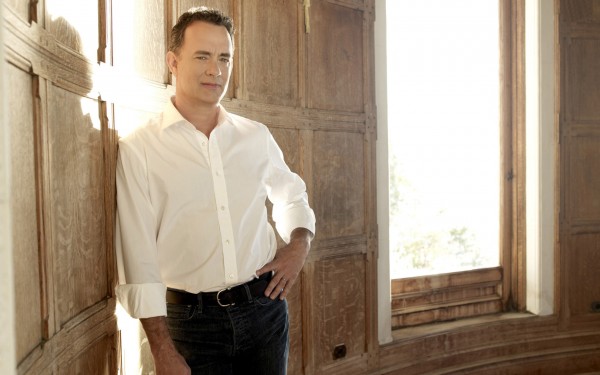 To top our list today we have Tom Hanks, the man who gave us "Forest Gump", "Sleepless in Seattle", "You've got mail", "Saving Private Ryan", "The Terminal", and many more classical performances. He performs with excellence in various genres like comedy, action, and drama for which we believed that the list should start with him.
9. Robert Downey, Jr.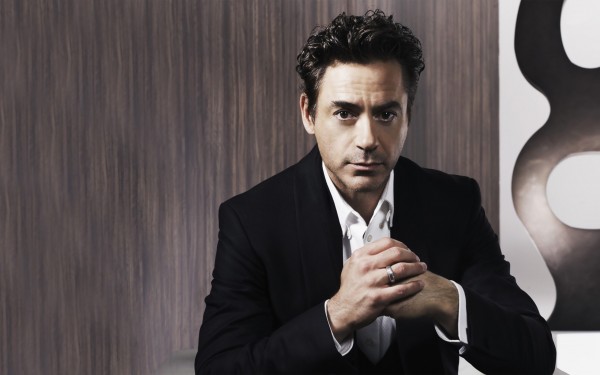 The man more commonly known as the Iron Man is next on our list of the top Hollywood actors for the year 2013. He gave brilliant performances as Tony Stark in the Iron Man, and the same role in "Avengers", and then he gave a beyond awesome performance as Sherlock Holmes, in the movies adaption of course. His upcoming movies to look forward too are "Chef" and "The Judge" to be released in 2014 where he is rumored to be cast amongst Sofia Vergara and Scarlet Johanson. As hot as he is himself, this should be something to really look forward too.
8. Denzel Washington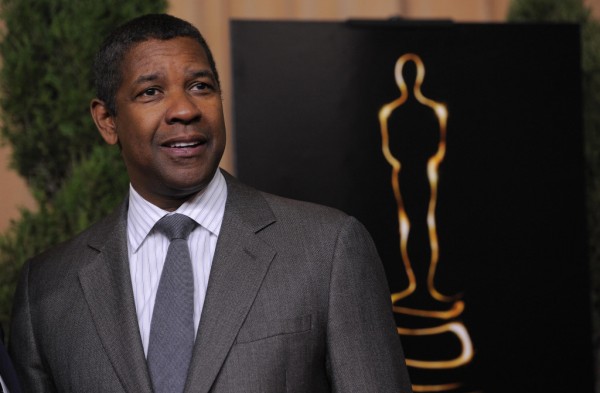 This man made a mark for himself by playing various different roles in a lot of demanding movies and therefore he makes it to our list of the top actors of Hollywood. His best ones are "The Bone Collector", "The Siege", and "The Great Debators".
7. Matt Damon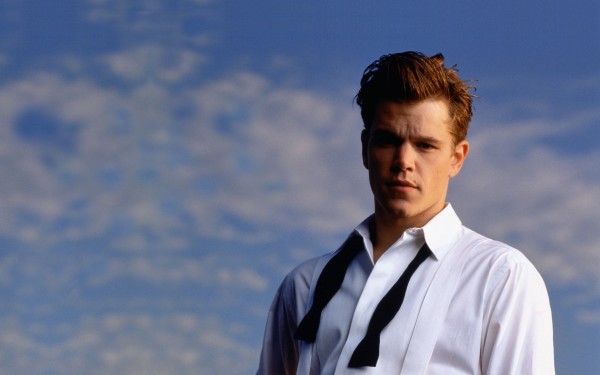 The man who is often mistaken in looks for Di Caprio, Matt Damon, is the next person on our list. Most famous for his roles in the "Bourne Identity" franchise, this young actor is hot, handsome, and brilliantly talented. Other than the Bourne series, his hits include "Saving Private Ryan", "The Departed", and "Rounders".
6. Johnny Depp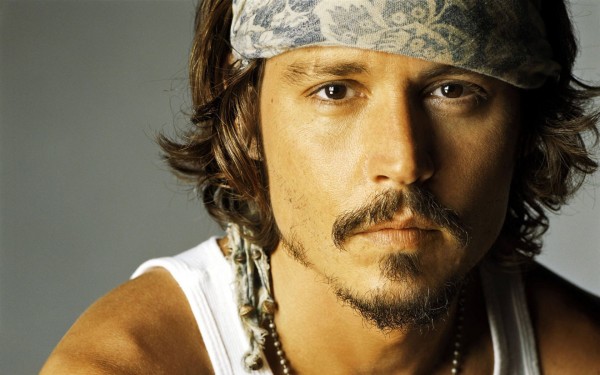 This name requires absolutely no introduction. Mr Depp is termed as one of the most handsome guys on the planet and rightfully so. His charm and he elegance in acting set him apart from all else. He is a master actor proving his worth though films like "Sleepy Hollow", "Pirates of the Caribbean", and lately "The Tourist". Although adaptions like "Alice in Wonderland" and "Charlie and the Chocolate Factory" bought out a whole new side to his acting. He can be counted upon to deliver a lot of more exciting and brilliant acting master pieces and he is present on this list of the top actors for 2013 for precisely this reason.
5. Leonardo DeCaprio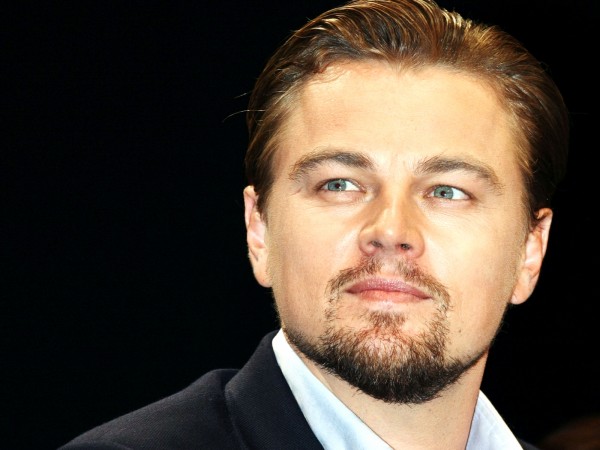 Next on our list of the top Hollywood actors for the year 2013 is none other than the name who starred in "Titanic" and there was no stopping his career advancement after that. One brilliant performance after another in movies like "Blood Diamonds", "Shutter Island", "Inception", and "The Departed" alongside Matt Damon, this man is a winner!
4. Tom Cruise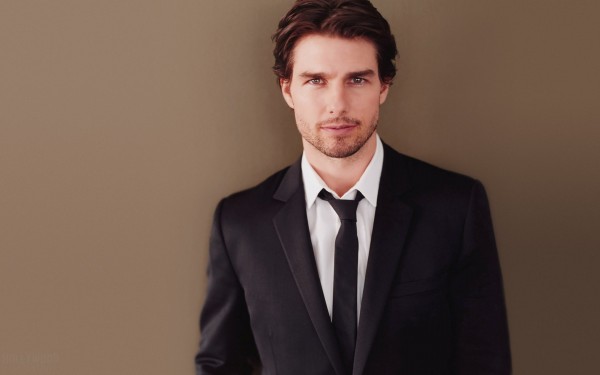 Next on the list is the man of the "Mission Impossible" franchise. Although he has delivered excellent performances otherwise as well, but this one is top of the rank and will continue to be from what we hear. For this and nothing else even, we gave him a good ranking on our list of the best actors of Hollywood.
3. Will Smith
We next have Will Smith, the man who is responsible for making "I am Legend", "In the Pursuit of Happiness", "Men in Black", and "Seven Pounds" amongst many others, blockbuster hits. For his outstanding versatile performances this guy has been nominated for two Oscar Awards and therefore deserves to be on this list.
2. Brad Pitt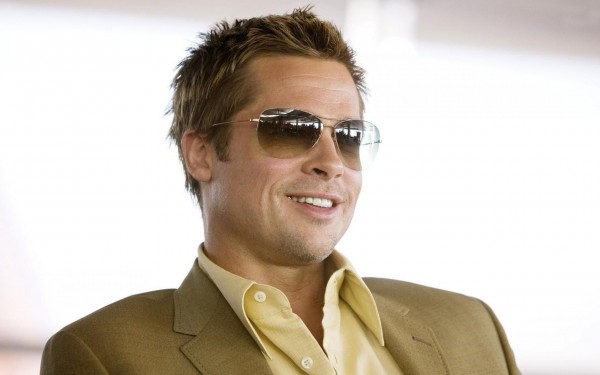 The fact that he is married to Angelina Jolie should be reason enough for him to be on this list but that would be biased of us, so lets see; he is the amazing actor from "Troy", from the Ocean's Trilogy, and then the movie alongside his better half, "Mr. and Mrs. Smith". This guy left no stone unturned to give mind blowing performances and bringing strength to his characters for which he deserves to be on our list of the top Hollywood actors for 2013.
1. Robert Pattinson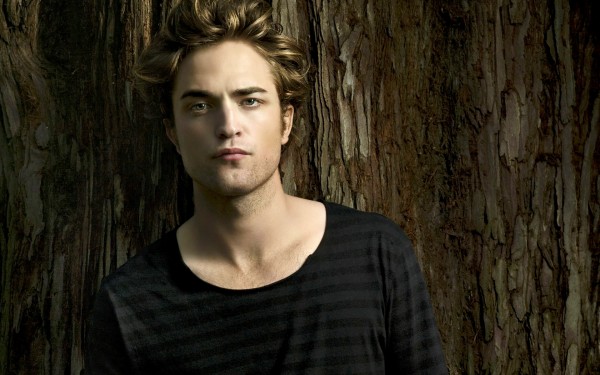 Last, but definitely not the least, the top slot goes to the new comer, who despite facing such demanding competition, had it in himself to get noticed with his first ever performance in a movie namely the "Twilight" franchise as the love struck vampire. He wooed many girls with his deep meaningful eyes and a performance that spoke for itself. Mr. Robert Pattinson stands proud in this list of the top actors of Hollywood 2013.